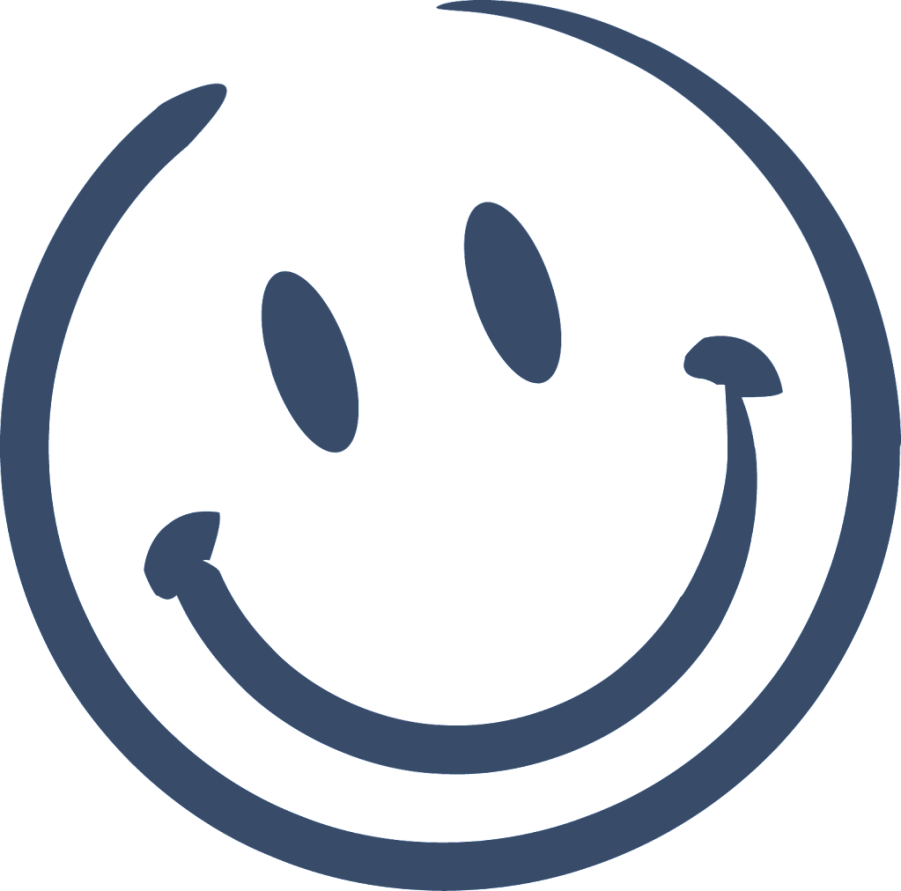 $5 Damage Protection
---
We offer the option to add a $5 Damage Protection fee with your rental. This coverage is designed to protect against repairable damage, such as broken zips, clasps, closures, missing beads, and minor stains to a maximum of $50 per rental.
What's not covered?
Lost of item

Damage in excess of $50
In the event of loss or excessive damage, the Renter will be fully liable to cover the total (estimated by Rentesthetic team) market value of the item.