Rentesthetic is a new designer dress rental brand based in Toronto, Ontario, offering a curated collection of exquisite outfits for every occasion.
Our mission
To promote responsible and sustainable fashion practices with the power of renting over buying. 
With our ethically sourced collection of stylish pieces, we invite you to experiment with fashion and embrace your creativity.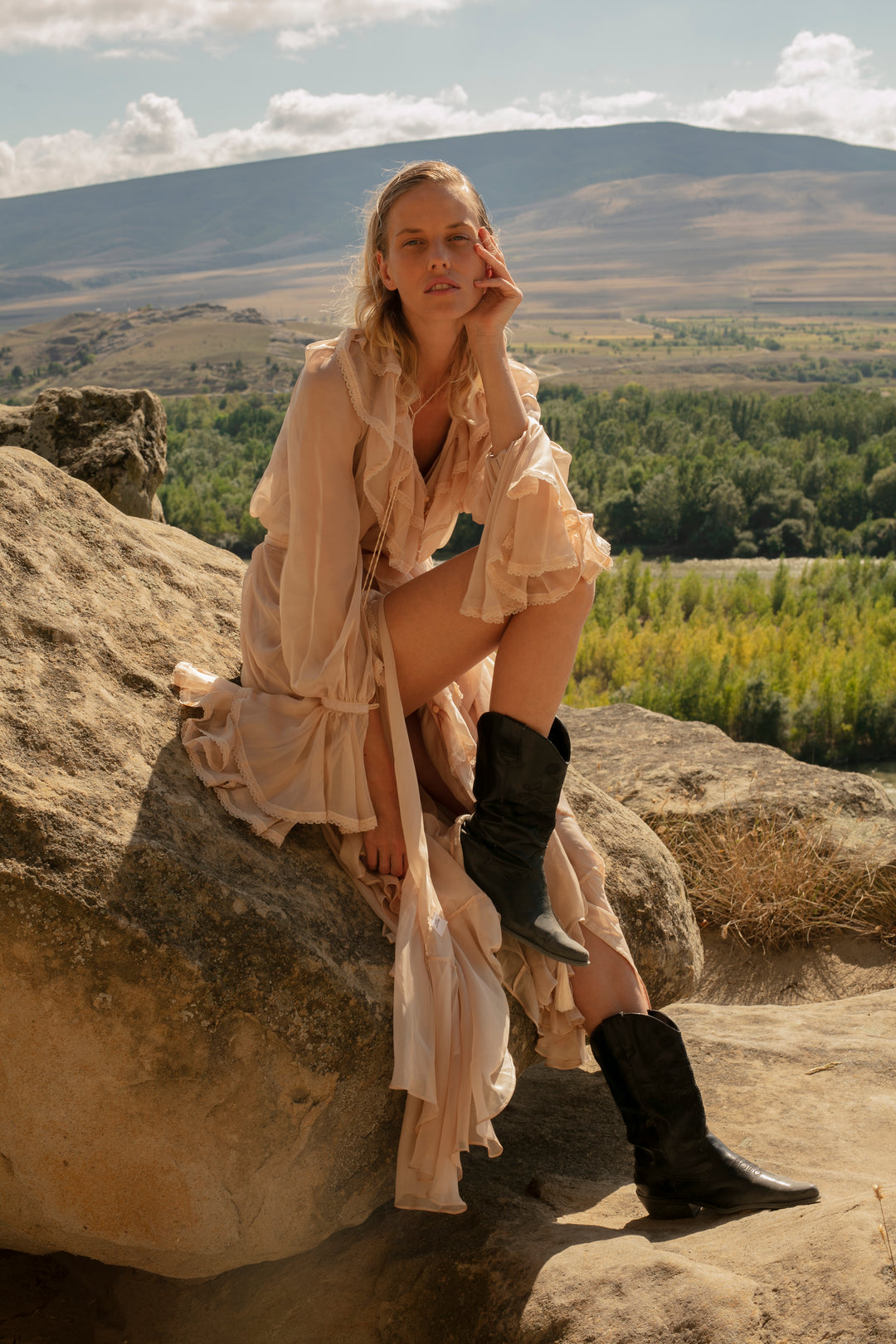 About the founders
Iryna and Anastasia co-founded Rentesthetic in 2023, fueled by a strong desire to unite fashion-forward women and make a positive impact on the world of fashion. 
With their mutual love for fashion, Anastasia and Iryna bring together their combined experience in modeling, styling, photography, and event planning.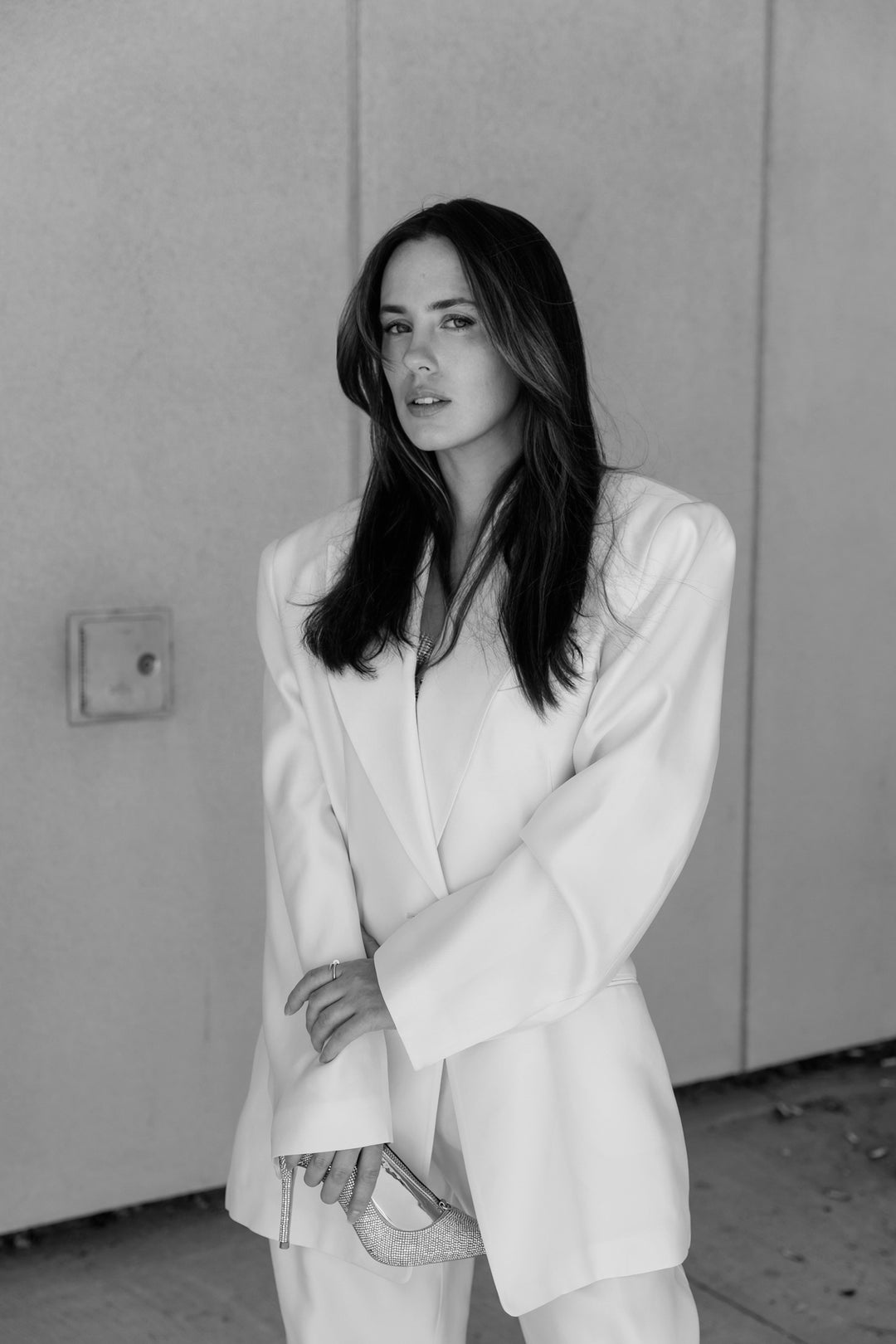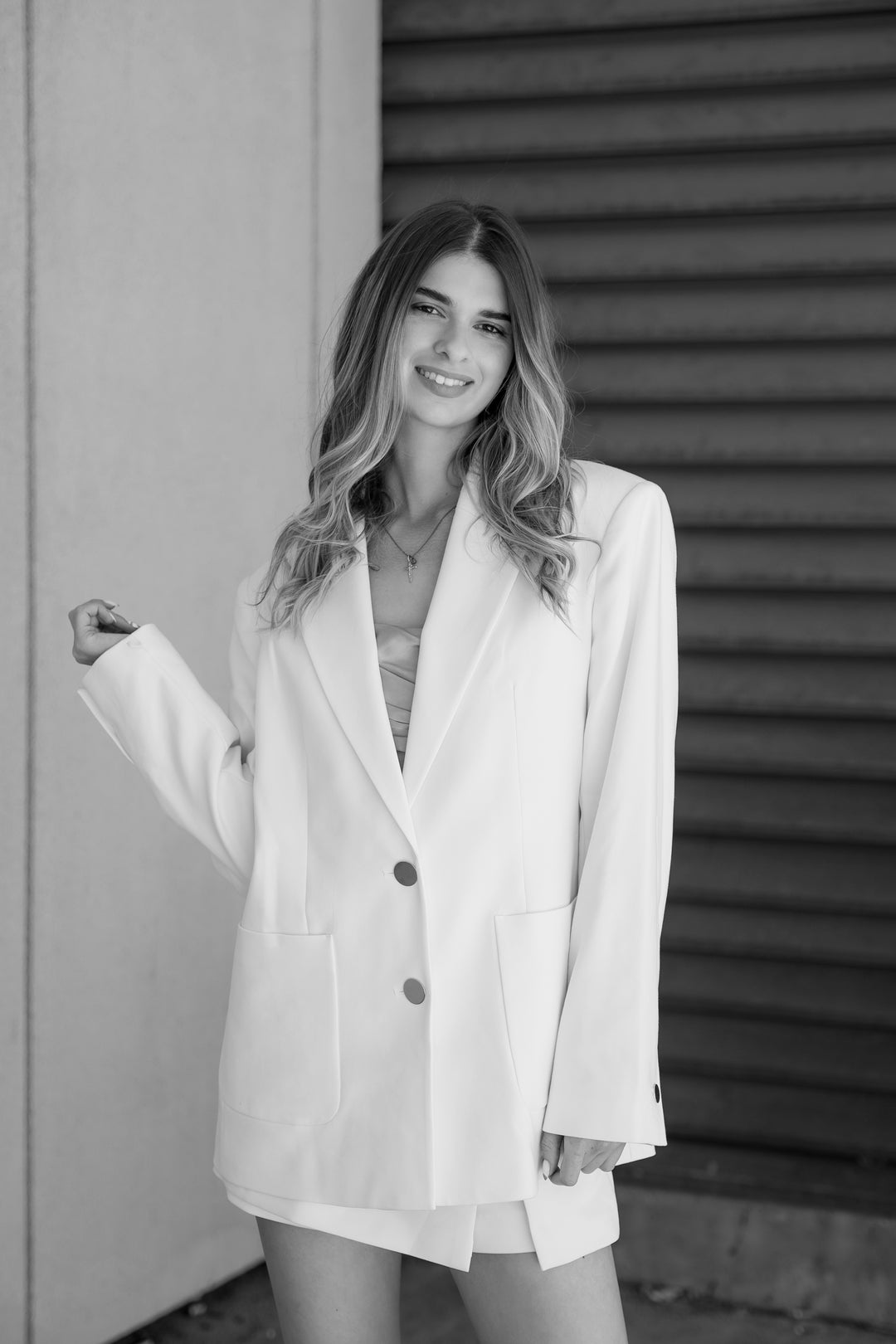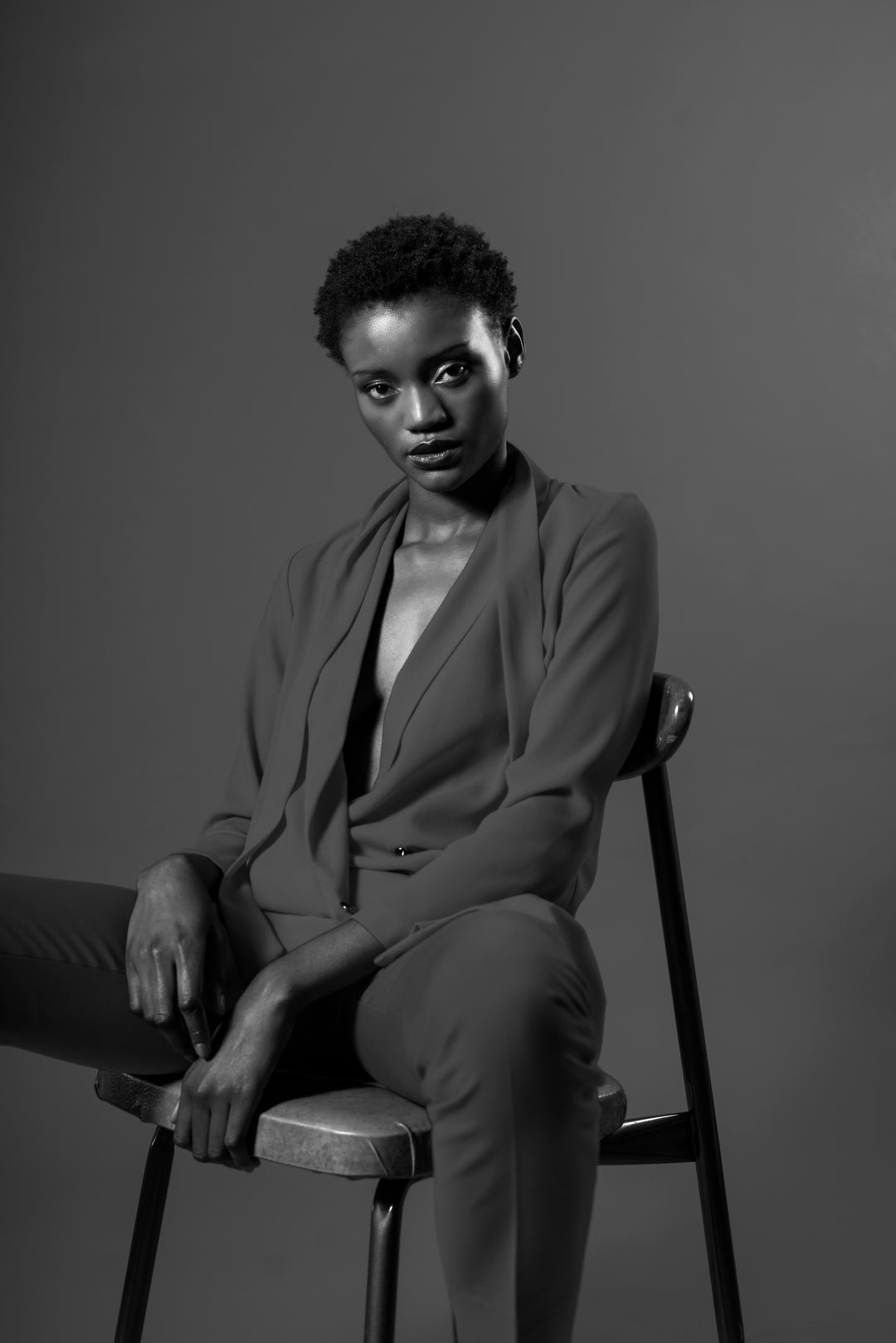 Conscious consumption & Sustainability
We provide an alternative to purchasing unnecessary clothing items you will only wear once. Our selection exclusively features ethical and sustainable brands that prioritize quality and employ mindful production practices.
Together, let's reimagine what it means to be stylish, one conscious choice at a time.